Well I thought and thought and thought about whether I felt up to having the surgery or if I should put it off.....was this really a head cold or was it allergies....were my lungs really involved....how strong was I feeling? The questions were just zipping through my head, like a cat chasing a feather toy.....
I went and got a pedicure
just in case............ you know-- it's a girl thing.... going on a date, going on a cruise, going in for surgery....... you need a pedicure :)
And while I was there I weighed all my "cold" issues and unlike this morning when I was coughing, I got to thinking maybe this was really a bad allergy attack since mold and cedar are high right now. So I thought I'd wait for the call from the Physician's Asst. and see what she thought. Well low and behold, she asked me some questions .....had I had fever...NO......was my throat still sore....NO....did my chest feel congested...NO....she said "I really think it's allergies"...I think you'll be fine......but we can certainly postpone it if you don't feel comfortable.
Let me think about this....hmmmmm
1. Do I want to get this monster out of me? 2. Do I feel healthy enough to go through it right now? 3. Am I ready to be injected with blue dye? 4. Do I have a clean pair of "big girl" panties to put on and forge ahead....hmmmm....
1. Yes I do. 2. Yes I do. 3. Yes I am. 4. Yes I do......
They called me from the hospital and instead of 3:30 tomorrow, they are going to do the Sentenal Node at 2:00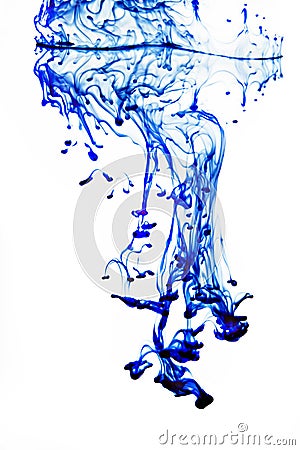 So tomorrow afternoon I'll be a real blue blood!!!
Then I'll be up bright and early Friday morning to get this show on the road......
So I'm counting on all the warm hugs over the cyber space and all the prayers and well wishes.... and a doctor that knows what he's doing and thank goodness I'm the first one Friday morning! Always good to go first!!!
ONLY POSITIVE THOUGHTS! LET THE HEALING BEGIN!